About Us
Gulf Line Trading is a branch of the Gulf Power & Marine Group, which was established in 1997, and headquartered in Al Khobar, Saudi Arabia, with branches across the GCC. While Gulf Power & Marine mainly serves sectors within the Marine, Energy and Construction industries, Gulf Line Trading focuses on Marine Navigation, Communication & Safety, by providing regulated services, certified by international classification bodies.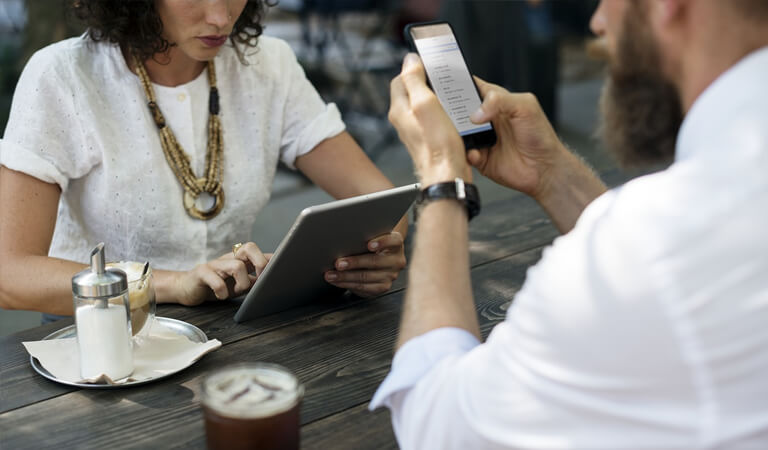 Our Mission
We aim to provide the highest level of quality with our Marine services, by always following approporiate protocol, and ensuring world-class standards are always met.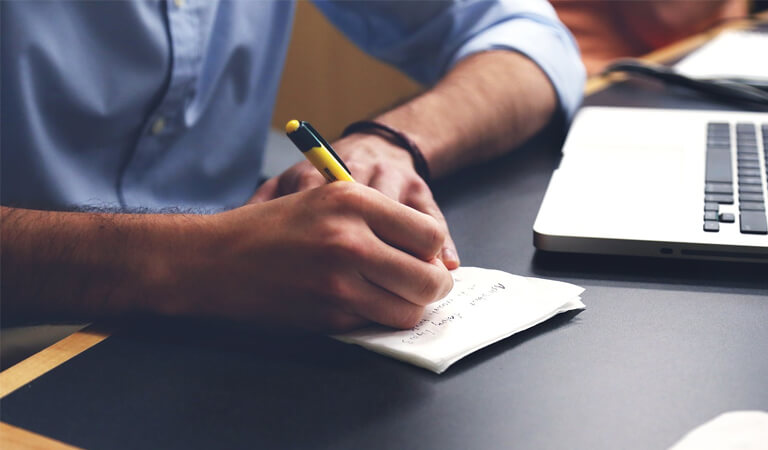 Our Plan
We will continue to maintain our integrity through hardwork, and stay up -to-date with the latest methods of servicing life-rafts, navigation and communication electronics and marine safety products.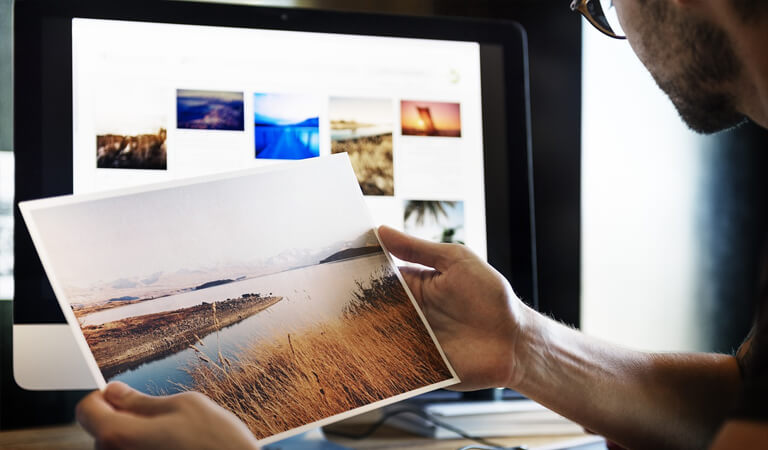 Our Vision
Our vision is to make sure that safety and survival at sea is something that is always ensured by the products and services we provide.
Services
GLT follows a detailed procedure for liferaft servicing, to make certain that high quality results are met.Our liferaft servicing includes cleaning, inside and outside inspections, repair work and replacement of liferaft equipment. While strictly following international guidelines, the sercviced liferafts undergo different testing methods accordingly.
Documentation
Liferaft is received and registered.
Logbook in the liferaft is completed (proof that the liferaft has been opened and tested).
Inspection is performed using the approved inspection checklist.
Certificate of re-inspection is issued.
Full documentation for service is archived according to regulations.
Detailed invoice is issued.
Container is opened and the inflation system dismounted.
Liferaft is removed from the container.
Container shell is cleaned and fiberglass is repaired if needed.
Container is relabelled.
Liferaft is inspected inside and out.
Emergency pack in checked and items replaced according to regulations.
Liferaft equipment is inspected and replaced.
Inflations systems and high pressure hoses are inspected.
CO2 cylinder is checked for correct content level.
Liferaft is deflated, repacked in the container and prepared for dispatch.
Liferaft is inflated with compressed air and pressure tested including a 60 min. working pressure test of the lower buoyancy chamber, upper buoyancy chamber and arch chamber.
liIf the liferaft is equipped with an inflatable floor, this is pressure tested for 60 min.
Certified Services
Lifejackets, Inflatable Boats, HRU, Lifeboats, Launching Appliances & On-load Release Gear (Freefall Lifeboats, Rescue Boats, Fast Rescue Boats, Release Hooks).
Immersion Suits (Inspection and Pressure Testing).
Over-load Testing (Lifeboats, Davits, Cranes, Gangways).
GLT is an approved Life Raft service station for Viking, RFD, Shanghai Youlong, and USCG.
On Board the Vessel Services
GMDSS Radio Survey.
Supply, Installation, Maintenance, Service & Repair of Radio, Communication & Navigation Equipment's (Make: JRC, Sperry, Koden, Sailor, Raytheon Anchutz, Skipper, ICOM, Entel, Transas).
Airtime for VSAT, FBB and IOP Terminals.
SKF Bearings and Lubrication Systems.
Navigation (Mooring, Marker, Ocean) buoys and Lanterns.


Above Services are provided by trained and qualified engineers approved by the following Class Societies: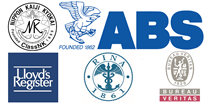 Buying and Selling of Vessels
Looking to buy or sell your Vessel , Talk to us with our wide global coverage.
Procurement Management
Gulf Line Trading is pleased to offer clients a complete service with cost effectiveness , effective delivery and a 24 x7 service for their purchase.
We are able to provide complete purchase from Keel to Mast at best prices.
We are looking forward to your Inquiries and no matter how big or small the Inquiry , you can expect the best service for GLT.
Looking forward to your RFQs.
Service Management
From single equipment service to Engine servicing, Gulf Line Trading has the team to provide you all. Our team will make sure that all the equipment is well serviced and work closely with the company..
Ship Owners can speak to us for complete service management package and be relaxed on the same.
Ship Repair & Refit / Refurbishment
GLT will be able to provide you with complete Ship Repair . By working with us you will have best prices. We will also have riding squads who will be able to give our clients a complete service and ofcourse we will have best prices for you.
Ship Building
GLT has expanded its range with team of Marine Engineers and Ex – CEOs of Shipyard working with us . We are now able to build vessels of any size for customers from Bahrain in Middle East , India and Europe. We are able to provide ship owners the advantages of prices and quality. Build Ships , Tugs , Barges etc with GLT.
Ship Breaking
GLT is now in touch with Ship breaking yards in India , Bangladesh and Europe. If you are looking forward to Shipbreaking, then do speak to us and we will be at your assistance.
Technical Management
GLT will be able to provide you best technical management at much better prices than other Ship Management Companies. Our Technical Managers come from large experience in the sector.
Ensure vessel readiness for project, prepare schedule of maintencance and key activities and report to the owner / charterer.
Manage all ships under technical management should operate vessels in compliance with all imo regulations, flag states , port state control , class rules.
Compliance with ISM code, ISPS code, MLC 2006 convention forms a basis where the shore technical management team need to ensure.
Implementation of Safety Management system by designated person ashore should maintain and monitor the , contingency plans , emergency preparations , safety checklists being followed by crew at regular intervals.
Implement planned maintenance system onboard to upkeep the machineries for zero breakdowns or downtime during operation.
Internal audit for ISM , ISPS, MLC must be carried out once in one year. A management review report will be prepared on the vessel performance and vessel safety performance and will be sent to the owners annually.
Vessel inspection will be carried out every 3 months and report will be submitted highlighting key defects / deficiency.
Arrange surveyors for periodical survey s and close out all findings.
Prepare specification for dry-dock and budget.
Manage spare requisitions from ships.
Equipment certifications such as LSA / FFA , engine room alarms etc.
Vessel inspection will be carried out every 3 months and report will be submitted highlighting key defects / deficiency.
Accident / near miss investigation and close outs.
Marine Luxury
GLT Luxury Service Providing for Boats - Yachts – Super Yachts.
Complete Technical service providing for Yacht Owners. We will be able to provide complete supply and service . Our global partners have supplied and worked with the most leading Yachts & Super Yachts in the world.
If you are looking at buying Luxury Boats then do speak to us. We will be able to give the best options in your budget.
We also provide customers with the best options of Yachts and Super Yachts to buy or charter.
Please let us know your requirement and we would be most pleased to assist you.
Special Construction material solutions and Bespoke Luxury Kitchens
Construction Materials
Knowledge of the change in the global & local economy , GLT will offer builders and End Users deals that will suit the market conditions.
IMO – Marine Decking & Cement with Marine approvals which is needed for specific projects.
Natural Stones – Marble , Granite , Slates , etc from India , KSA , Europe , Brazil. For all major projects at special prices.
Street Furniture - Bespoke Street furniture of highest quality manufactured In – House by our partners in Europe at special pricing.
We also hold stock in Dubai , Europe and Brazil.
Bespoke Luxury Kitchens from Europe
GLT has special relation with Luxury Kitchen Manufacturers in Europe to provide special Bespoke Service within your pricing & taste.
So Why restrict yourself and your kitchen to one choice as we will work on a Bespoke solution for you.
Get in Touch
We'd Love to Hear From You, Questions? Comments? Suggestions? Get In Touch With Us!.
Get in Touch
Team
Every one of our Team represent the spirit of our company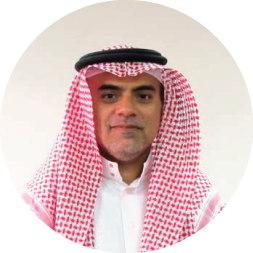 Abdullah Al Shaikh
President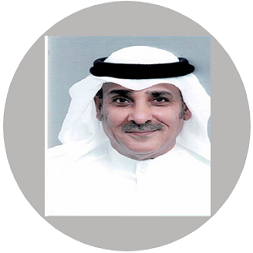 Salah Alshabani
General Manager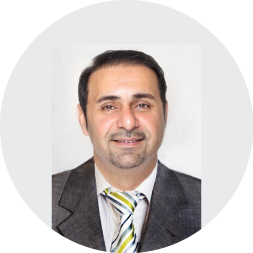 Jawad Baqer
Service Station Manager
Contact Us
We'd Love to Hear From You, Questions? Comments? Suggestions? Get In Touch With Us!
Address
Unit B2/B3, Building 2126,Rd 1529, Al Hidd 115, Bahrain
Phone Number
T:+973 1700 2388
F:+973 1700 2399
Your message has been sent. Thank you!